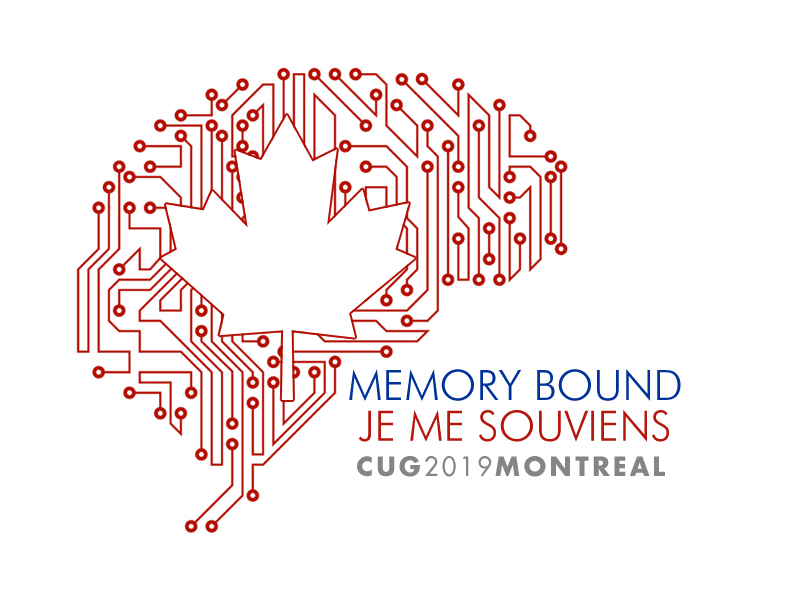 Conference Location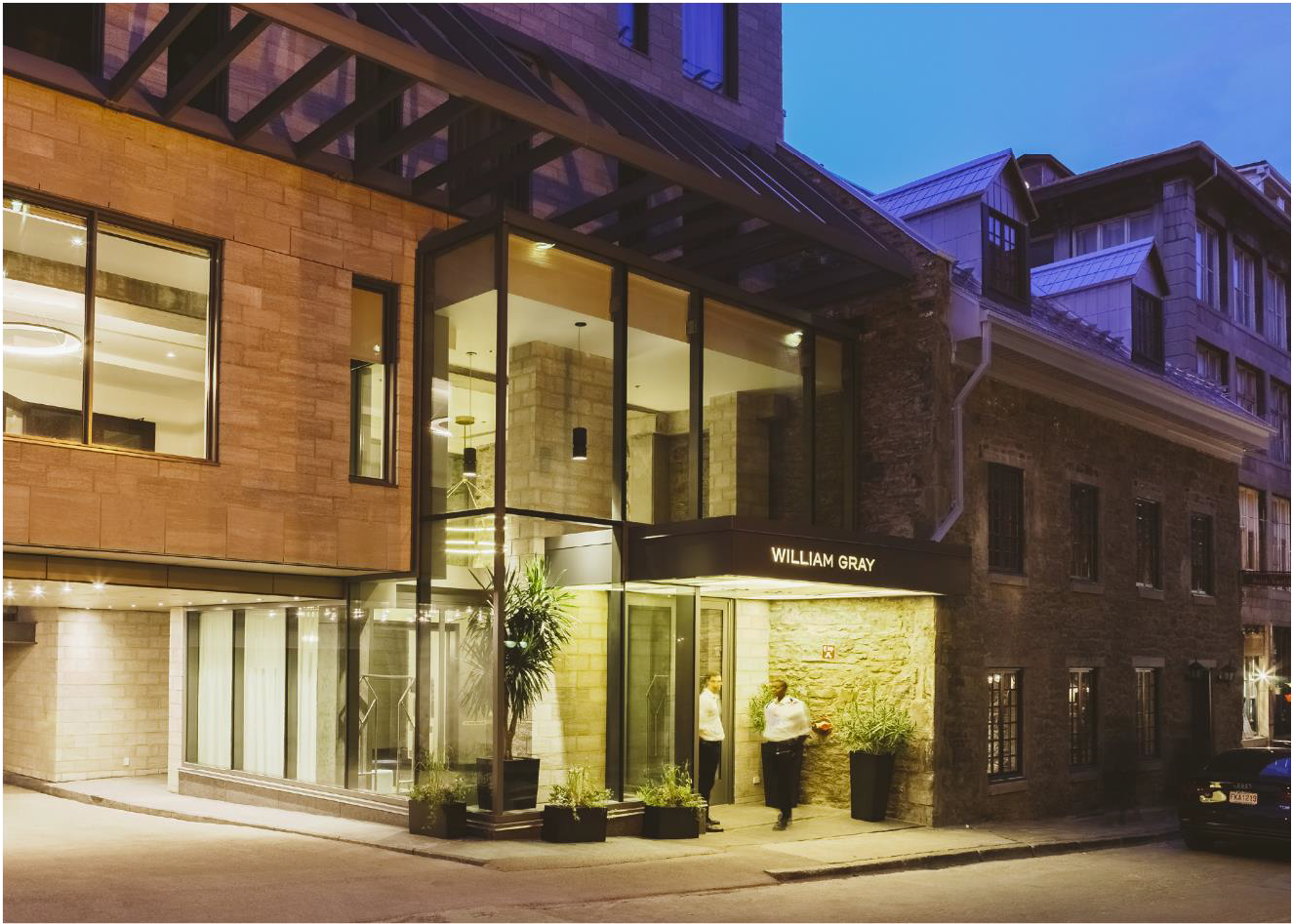 CUG 2019

Please fill out the conference survey to provide feedback and suggestions (and to get your survey gift – chocolate!).
https://www.surveymonkey.com/r/GYWXCB5
Shared Services Canada, Integrated HPC Management Directorate, invites you to join us for CUG 2019 in Montreal, Canada from 5 May to 9 May 2019.
"Memory Bound, Je me souviens" is the theme of CUG 2019, a play on words that embodies issues often faced with HPC workloads and combines it with the beautiful poetic and patriotic motto of the Province of Quebec, Canada.
Shared Services Canada hosts and supports the HPC infrastructure, including a Cray XC-40 and Cray CS-400, for the Weather Services of Environment and Climate Change Canada in the Montreal region of the province of Quebec.
We look forward to welcoming you to Montreal, Quebec, where you can enjoy a visit to Mont Royal and enjoy the view from Belvedere observatory, do a food tour enjoying the culinary classics like poutine, a smoked-meat sandwich and a freshly baked bagel. Visit Old Montreal and stroll down St. Paul's Street. Enjoy the markets, Churches and even the Olympic Stadium, the world's tallest inclined tower, all the while collecting your own memories that are bound to last
Carol Hopkins
Director General, Integrated High Performance Computing Management
Shared Services Canada